Three generations, one family secret. In nine episodes, the series shows both a profound personal drama and a compelling history lesson, starting at the turbulent 1960s. Featuring Hanna van Vliet, Tamar van den Dop and Annet Malherbe.
Chronicle about a perfectly common Dutch family, in which an uncommonly big secret trickles like poison down the different generations. From the tumultuous 1960s to the present, it shows how capriciously and unpredictably the lives of the various members of the originally Brabant-based, catholic Wander family unfold. Screenwriters Marnie Blok and Bram Schouw (also the director) tie the personal storylines in this drama series to milestones in modern history, like the student protests in 1968 and the historic European victory of PSV in the 1978 UEFA Cup final.

Gouden Kalf nominees
Best Drama Series (2023)
Simone van Dusseldorp
Best Supporting Role Drama Series (2023)
Gustav Borreman
Best Drama Series (2023)
Idse Grotenhuis
Best Drama Series (2023)
Marnie Blok
Best Drama Series (2023)
Bram Schouw
Best Drama Series (2023)
Frans van Gestel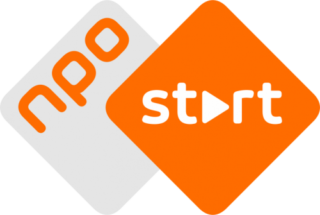 Nu streamen
Bekijk deze serie op NPO Start Plus. Let op: om na aflevering 1 verder te kijken heb je een account nodig. De eerste maand is gratis.