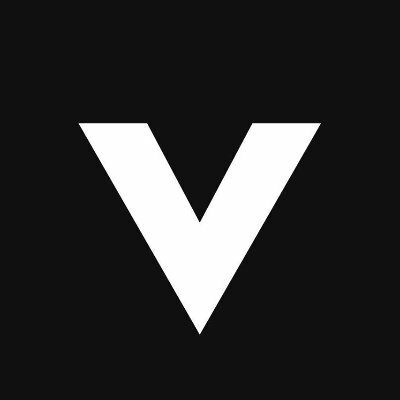 Nu streamen
Bekijk deze film/serie bij Videoland. 2 weken gratis abonnement verkrijgen? Ga naar je Mijn NFF-account om jouw persoonlijke actiecode te ontgrendelen (op = op). Code ontgrendelen.
Program
In a virtual reality simulation that allow people to relive precious moments, a young woman is unintentionally confronted with deeply suppressed memories of her first true but lost love.
Simone (35) works for the futuristic start-up Morpheus, which offers people the possibility to relive their best memories in Virtual Reality. As a kind of co-star, she guides clients through their favourite memories. Like sixty-year-old Lynn, who goes back to the time when she was camping as a teenager. When it turns out that Lynn suffers from early dementia, the technology grasps Simone's memory and she is unexpectedly faced with deeply suppressed memories of her first true love.