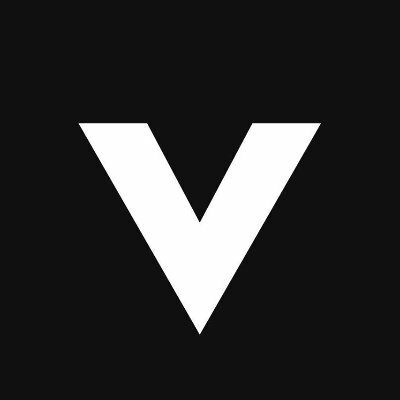 Nu streamen
Bekijk deze film/serie bij Videoland. 2 weken gratis abonnement verkrijgen? Ga naar je Mijn NFF-account om jouw persoonlijke actiecode te ontgrendelen (op = op). Code ontgrendelen.
Program
A strange creature washes ashore on an island where two scientists live and work. It appears to possess dark powers.
On a small island in the middle of the North Sea, scientists Ella and Alex examine the genetic modification of plants. One night, a strange creature washes ashore: it has a human shape, but also a rough, stony skin and no face. In this sultry psychological thriller, Alex develops a strong fascination for the creature, which inexplicably blurs the boundary between reality and illusion and drives the couple Ella and Alex apart.