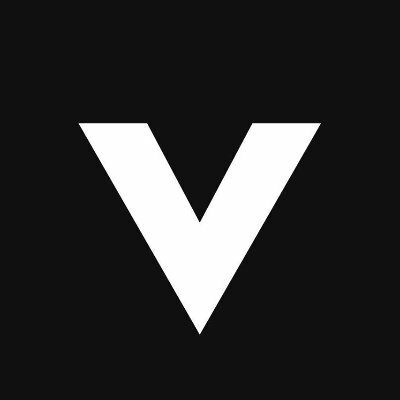 Nu streamen
Bekijk deze film/serie bij Videoland. 2 weken gratis abonnement verkrijgen? Ga naar je Mijn NFF-account om jouw persoonlijke actiecode te ontgrendelen (op = op). Code ontgrendelen.
Program
Lust, sex and love: a complex mix. When Esmée contracts an STD, she looks for the source and charts her schoolmates' thrilling and divergent sex lives in this cheerful series.
When an STD spreads like wildfire across her class and also infects the freshly deflowered eighteen-year-old math nerd Esmée (Damaris de Jong), she desperately needs to know where it comes from. During her in-depth investigation, she soon gets entangled in the confusing and thrilling world of lust, sex and love among her classmates, and especially with herself. There is no mathematical formula for the crazyhormones in your body, as revealed by this positively disposed Dutch variation on the classic teen sex comedy.