Twenty-year-old Amanda travels from New York City to her brother in an upstate prison, and you join her in real time: What­sApp as a digital story platform.
New media constantly demand new narra­tive forms. The mobile docu­men­tary A Tempo­rary Contact tells the story, in real time, of 20-year-old Amanda from New York City, who travels to her brother in an upstate prison. By saving her as a tempo­rary contact on your phone, you can follow her journey through a contin­uous flow of infor­ma­tion, in this exper­i­mental docu­men­tary story, presented to the viewer via What­sApp. It is a 30-hour narra­tive about a bus trip many women make every week to their loved ones, who are detained far away from home in upstate New York.
The viewer receives messages at the time things occur. If Amanda leaves the Big Apple at eleven o'clock PM, the viewer is sent images of her depar­ture at that exact time. Every time some­thing happens or can be told, the viewer receives a message in image and sound – thus grad­u­ally becoming part of Amanda's world. The viewer listens to her obser­va­tions and reflec­tions, watches how the land­scape flashes past the bus and gets to know more and more about the weal and woe of Amanda and her fellow passen­gers. Owing to the inti­macy of the mobile phone, this completely alien, encap­su­lated world of the women on the bus comes very close.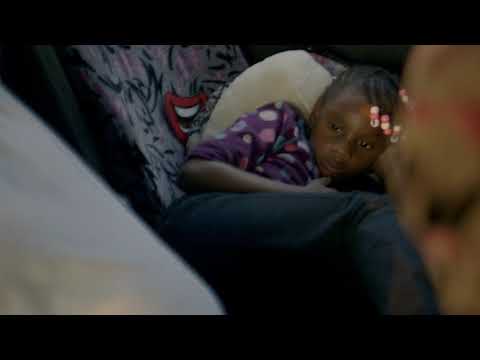 Permission is required to play this video. Adjust your cookie settings to watch this video. Watch it on Youtube
Credits
Title: A Temporary Contact
Year: 2017
Duration : 20 minutes
Category: Interactive project
Edition: NFF 2018

NFF Archive
You are now in the NFF Archive. The archive contains contains information on film, TV and interactive productions that were screened at past festival editions. The NFF does not dispose of this material. For this, please contact the producer, distributor or broadcaster. Sometimes, older films can also be found at the Eye Film Museum or the Netherlands Institute for Sound and Vision.